Welcome to Binoria Restaurant
About Our Restaurant
At Binoria Restaurant, we take pride in serving the finest and most authentic flavors from the diverse cuisines of South Asia and beyond. Nestled in the heart of the city, our restaurant is a haven for food enthusiasts seeking an unforgettable dining experience. From desi delights to sizzling barbecues, our menu offers a tantalizing selection that caters to every palate.
Our Story
At Binoria Restaurant, our journey began with a passion for preserving the rich culinary heritage of South Asia. Established in 2022, we set out on a mission to bring authentic flavors and traditional recipes to food enthusiasts in Karachi. 
Over the years, Binoria Restaurant has become a beloved dining destination for families, friends, and food connoisseurs alike. We take immense pride in serving not just meals but creating unforgettable experiences for our guests.
Our Menu
Whether you're coming with family, friends, or colleagues, Binoria Restaurant is the perfect setting for all occasions. Our warm and inviting ambiance makes it an ideal spot for casual dining, celebrations, and everything in between.
Binoria Restaurant
Elevate Your Events with Us
Looking for the perfect venue to host your special occasions or corporate gatherings? Binoria Restaurant proudly offers two exceptional spaces – our elegant Banquet Hall and versatile Conference Hall – designed to cater to your unique event needs.
Banquet Hall
Celebrate life's milestones in style at our exquisite Banquet Hall. Whether it's a wedding reception, anniversary party, or any grand celebration, our spacious and beautifully decorated hall sets the stage for unforgettable events. With a blend of traditional charm and modern amenities.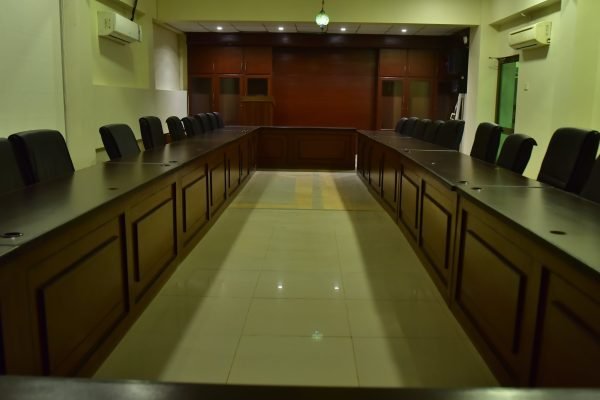 Conference Hall
For your professional gatherings and business meetings, our Conference Hall provides a professional yet welcoming environment. Equipped with state-of-the-art facilities and comfortable seating, it's an ideal space to conduct seminars, workshops, conferences, and corporate events.
Hear What Our Happy Diners Have to Say
At Binoria Restaurant, we take immense pride in delighting our customers with exceptional dining experiences. But don't just take our word for it – listen to what some of our satisfied diners have to say about their visits. These heartfelt reviews highlight not only the delectable dishes but also the warm ambiance and attentive service that make dining at Binoria a memorable affair. Join us, and become a part of the Binoria family as we continue to serve delightful moments, one plate at a time.